DESIGN FOR CHRISTMAS
Questi giorni sono per me dedicati a pensare a cosa regalare per Natale. Ormai manca davvero poco tempo e per chi, come me, fa tutto all'ultimo minuto ecco alcune dritte per un perfetto regalo con diverse idee di design da non perdere assolutamente. Dallo studio al living per non dimenticare la cucina: sedute e accessori, cover per smartphone e tanto altro. Immergetevi nel mondo del design e scoprite i pezzi da non perdere assolutamente, nulla deve mancare per questo Natale 2015.
These days are dedicated to deciding what presents to buy for Christmas. It is getting so close and for people like me, that do everything last minute here are a few design ideas for a perfect present. From the studio to the living, not to forget about the kitchen: sits and accessories, smartphone covers and loads more. Loose yourself in the design world and discover the pieces not to miss out on for this Christmas 2015.
Shop the post under 100€: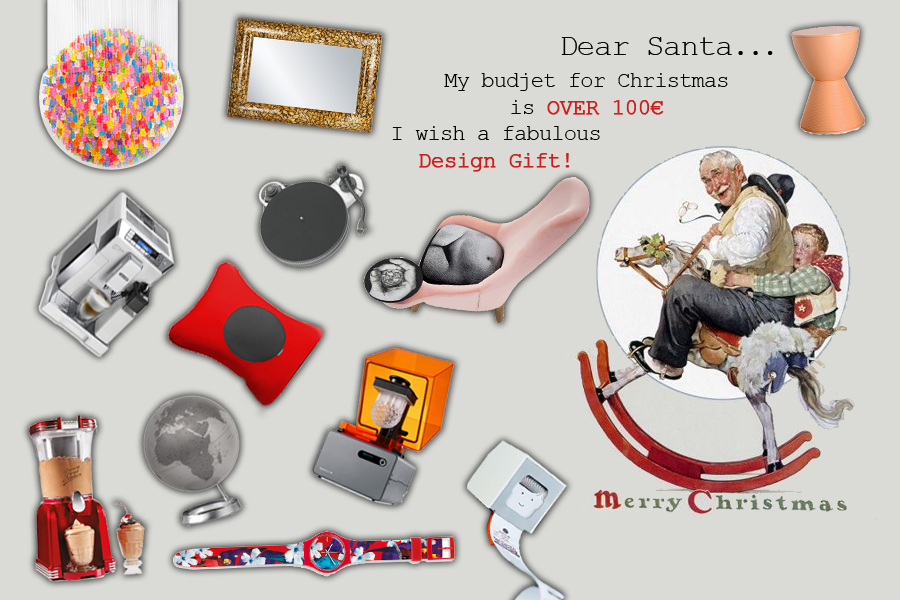 Shop the post over 100€:

Other posts:
THE MOST BEAUTIFUL WALLPAPERS FOR AUTUMN 2015
DESIGN INSPIRATION: CELEBRITY HOMES